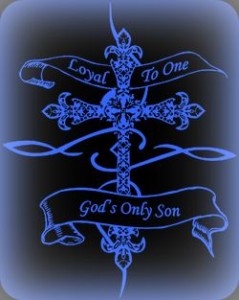 Loyal To One Ministry is a non-denominational,
evangelical, Christian church. Our vision and
mission is to build on the teachings of the Apostles
as written in the Book of Acts. In keeping with that
model we provide Fellowship services multiple times
throughout the week in our homes, in the prisons and
our Sunday Fellowship Gathering at our Meridian Main
Street location. Our vision is and always has been to
reach out to the least, the lost and the forgotten.